It's amazing what you find yourself engrossed in on TV.


Something that caught my eye over the last couple of weeks has been BBC One's Garden Rescue. Garden Rescue pits Charlie Dimmock (of Ground Force-fame), the Rich Brothers (whose philosophy is to make gardening "cool" again) and Arit Anderson (an award-winning garden designer, writer and TV presenter) against each other. The prize for each designer to build an outdoor space around a families' budget, while the losers have to help.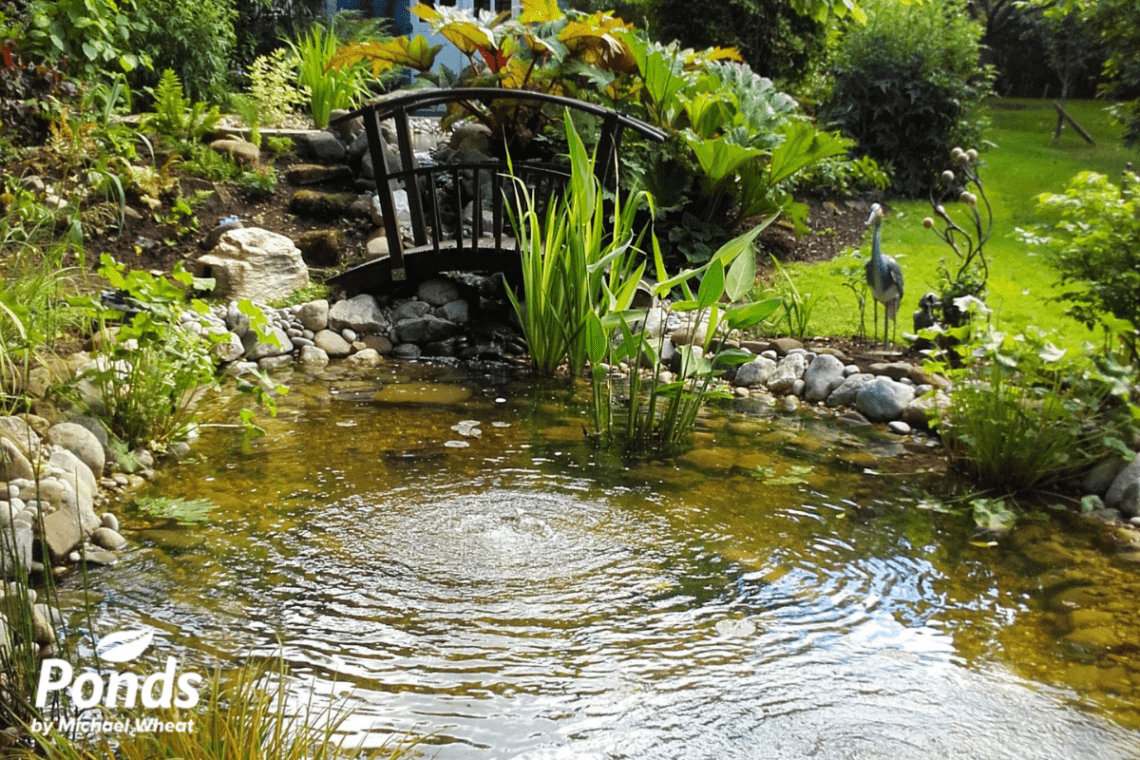 Modern vs Tradition Ponds

The episode I caught told the story of a family who had moved from rural Rutland Water to the city of Lincoln and had begun to miss their country life. This episode's family specifically mentioned that they missed the nature, the openness of the countryside and were desperate for space that they got as a family when they lived in the country.

What was immediately apparent was the differing styles between the boys and the girls – the boys opted for a modern, open space with ample areas for entertaining. In contrast, Charlie designed a more traditional design, more intimate with room to spend time together as a family and grow vegetables.

The Rich brothers specialise in the modern garden. Contemporary garden and pond spaces are very much in demand now – creating bespoke designs to suit a range of clients and their outdoor spaces. Both Charlie and the Rich brother's plans incorporated separate adult-only areas.

At Ponds by Michael Wheat, we pride ourselves on the understanding that adult-only space – and optimising an adult zone – is fundamental to the design of a garden and pond space.

We have worked on many ponds and swimponds that, while for families, have a dedicated seating area or observation area, perfect for parents to enjoy a glass of wine of an evening!

What is nice about a programme like Garden Rescue is that there is no correct answer regarding how you might approach your pond and how it inhabits your garden. However, in this week's episode, the clients said they would like to incorporate aspects of both designs into their final project plan if that were the nature of the programme! I suppose that is the message here.

Personally?

I believe it's a common misconception that a traditional outdoor space has to be old-fashioned and boring.

What is lovely about pond building, something that our design dedicated team have noticed when designing ponds and swimponds, is that there isn't a prescribed way of creating the aquatic space and surrounding landscaping. Everything is bespoke – designed with the customer and the garden in mind.