The Award-Winning Pond Specialists

Immerse yourself in luxury with our bespoke natural water swimming pool – a chlorine-free oasis crafted to elevate your surroundings. Our expert team transforms your garden into a freshwater paradise in just 3-6 months, with eco-friendly design and space-saving filtration. Award-winning designers create this opulent natural pool, redefining luxury and harmonizing with nature. Discover more here.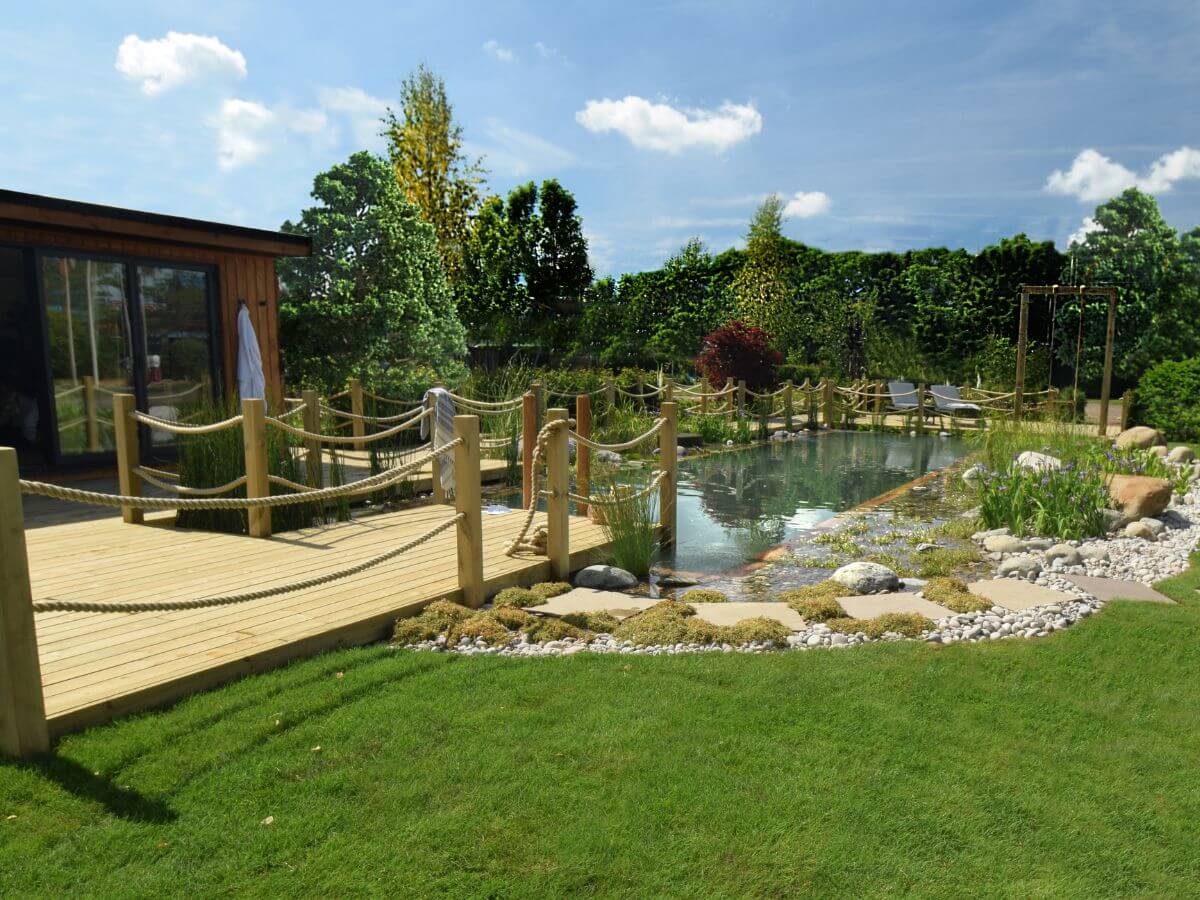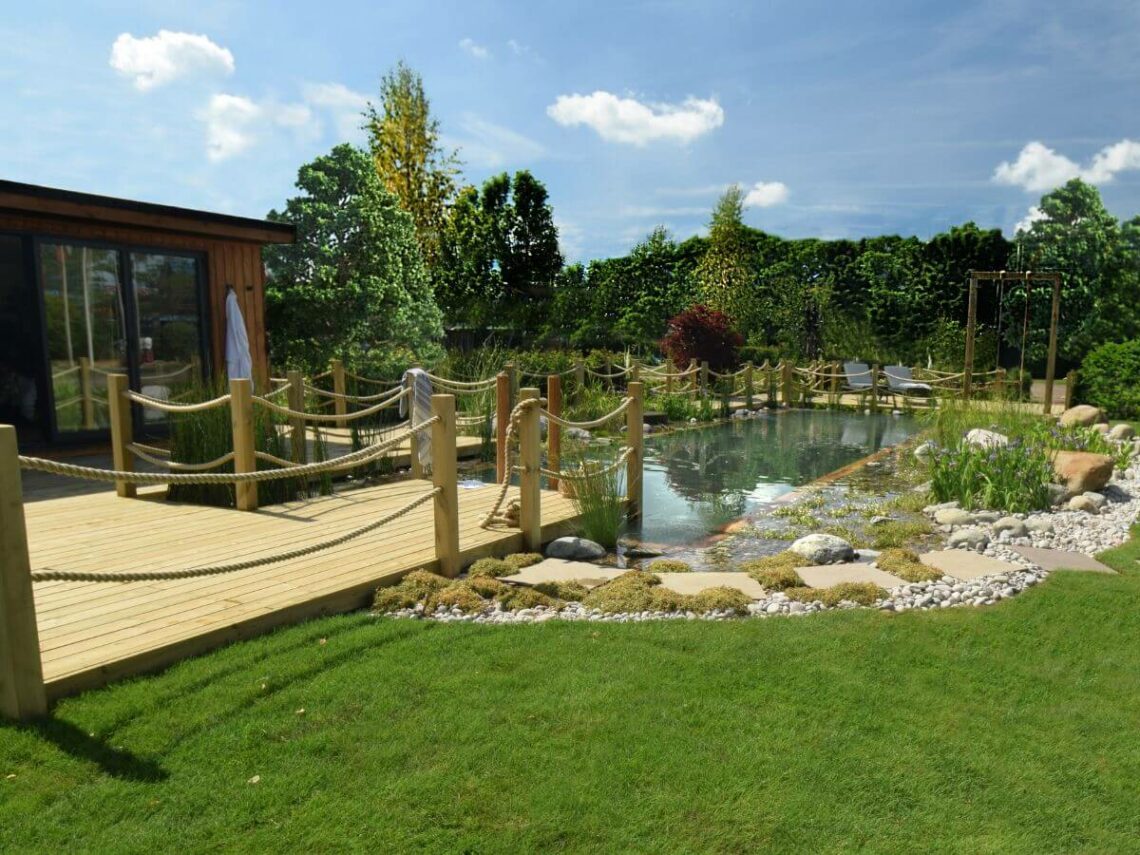 Swimming Ponds
Discover how a natural water swimming experience can bring you and nature together and fit harmoniously into your surroundings.
Wildlife Ponds
Immerse in nature's wonders, create thriving ecosystems in your garden space.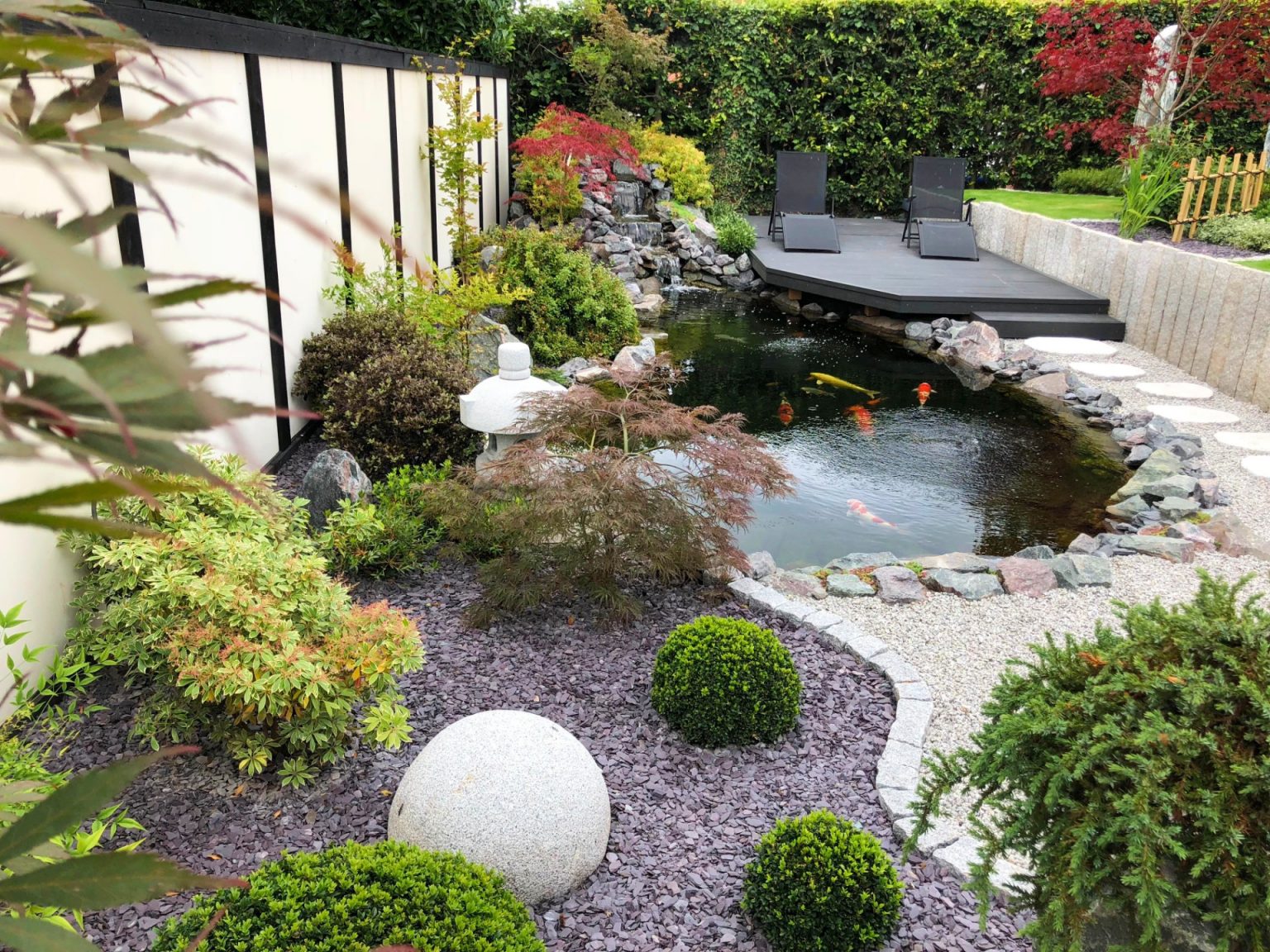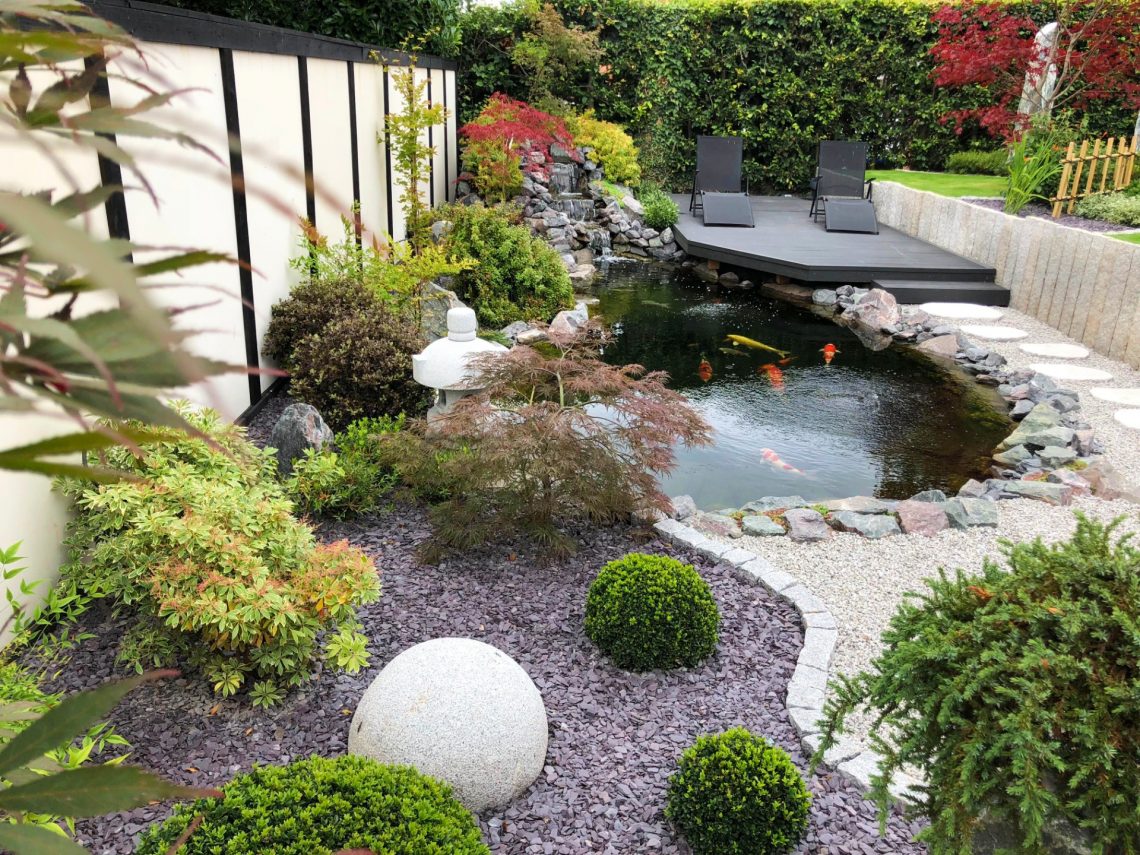 Koi Ponds
Explore our captivating Fish and Koi-ponds for ultimate aquatic serenity.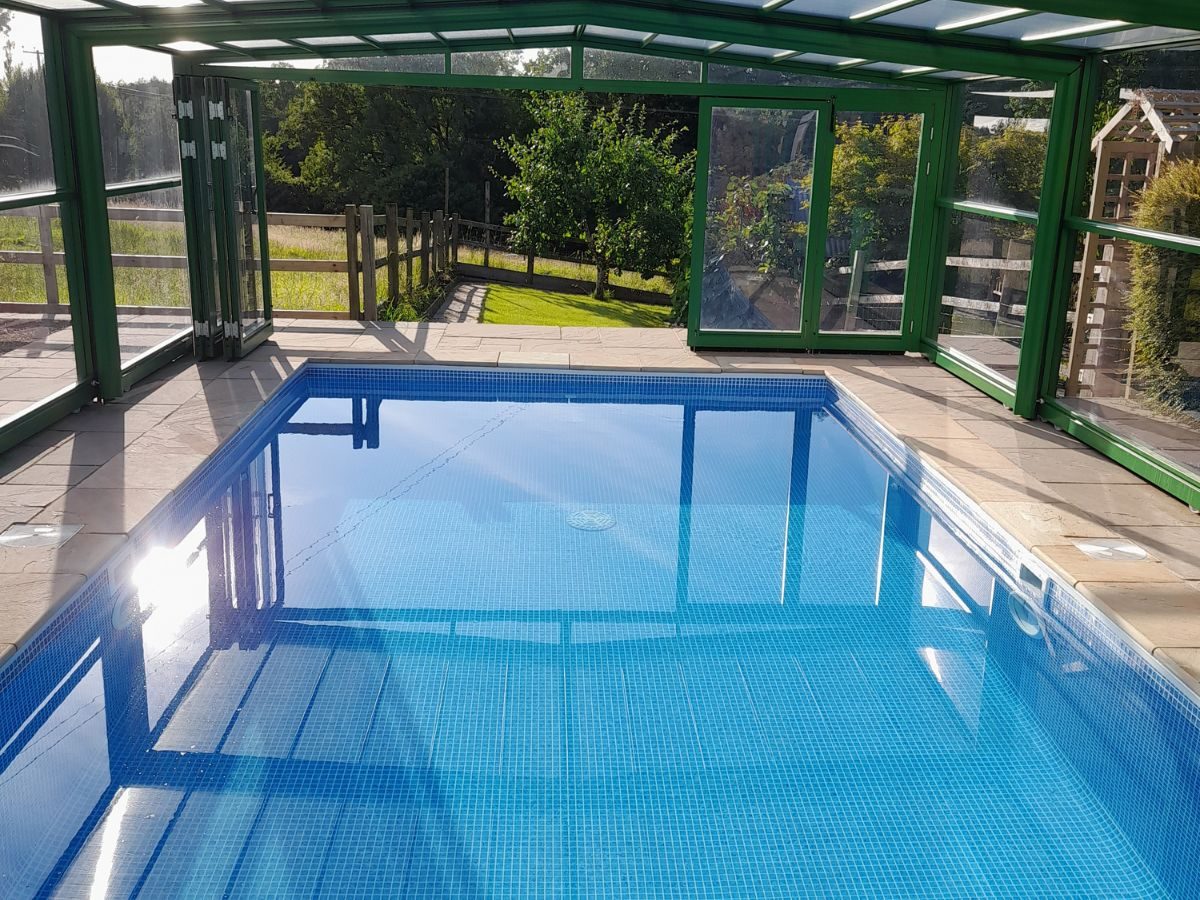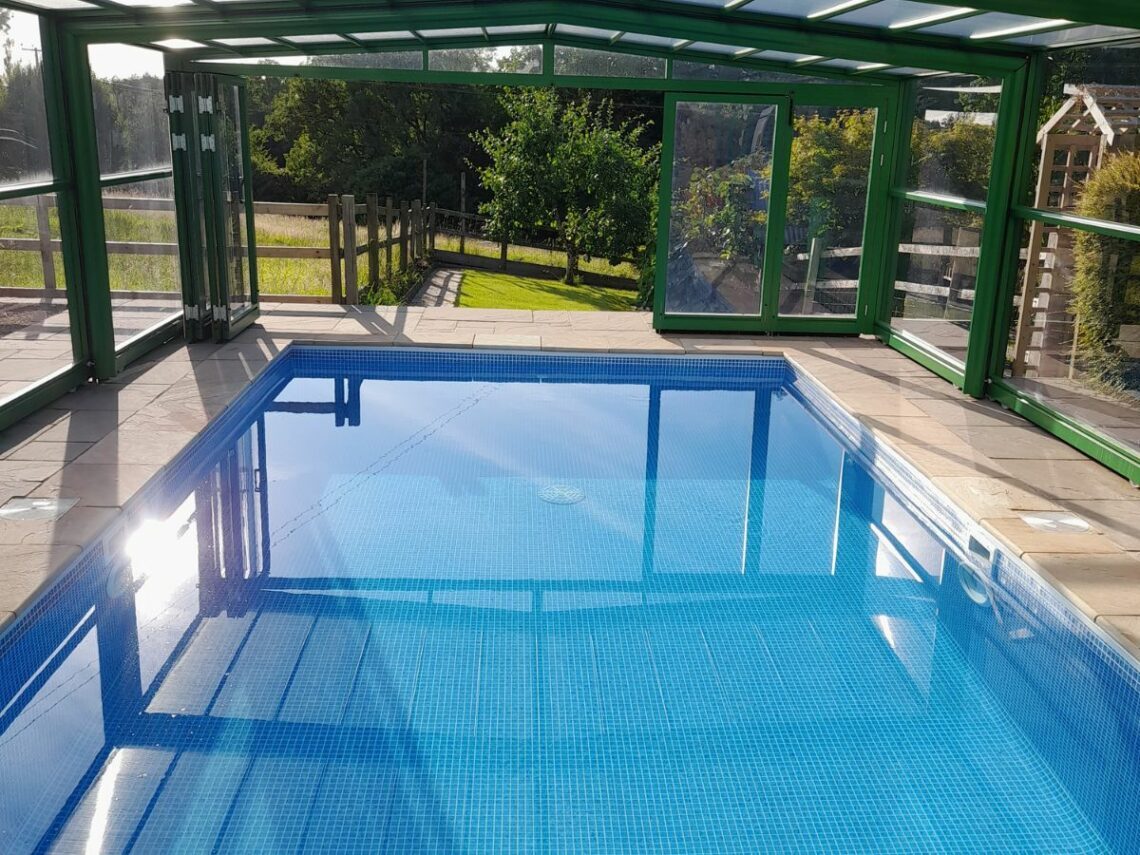 Swimming Pools
If you're unsure where to start, let us guide you on the options that will enhance your lifestyle.
The Ponds by Michael Wheat 4 – Step Process to your Dream Pond
Your journey to the best natural swimming pool or pond.
Step 1

Starting your journey
You have an empty garden space or an existing pond or pool to convert. You are just a call away from starting your journey.
Listen to our Pond designer on how your call will go when you start your journey.
Step 2

Site visit & Site Survey
Our Design plan starts with a site visit and a site survey from our Pond Design Consultant.
Using the latest technology, we analyse your space and commence the consultation of your project with a collaborative approach to bring your vision to reality.
We charge £997 for our pond design plan service or £1797 for our swimming pond design plan service. This professional and comprehensive service ensures we accurately cost our projects, giving great value and creating a pond for our clients which meets their vision and budget.
Step 3

Designing your dream and bringing it to reality!
We understand it can be difficult to visualise your dream, so we do our utmost to ensure we bring your dream to reality before installation. You will receive a concept model – technical drawings – 2D & 3D renders and a 3D virtual Tour.
Step 4

Installation
Successful project completion typically takes 3-6 months from your enquiry.
You will be assigned a project manager to oversee the installation ensuring the project is completed to a high standard.
The installation will take from 2-6 weeks. Check out the timelapse of a hybrid swimming pond installation.
Our Goal is for you to have your dream Pond to enjoy with your friends and family for many a year!
We ensure your project is completed efficiently to the highest standard. Installing the best filtration not only to keep the freshwater crystal clear and safe to swim in but to easy maintain. However, rest assured for those with busy lifestyles we offer maintenance packages. plus, our labour is guaranteed and all equipment such as liner and filtration have their manufacturers guarantee. We have unrivalled after-care, servicing clients for over 13 years and we are committed to continue for many years to come.
READ our 5 Star Google reviews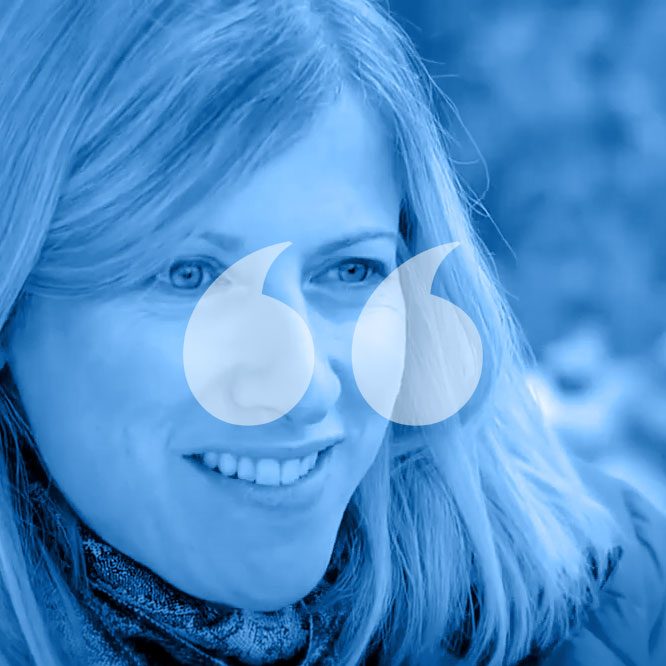 My dream of a swimming pond has become a reality thanks to Michael Wheat Swimponds. Thank you to Andy, Brandon and Jake the excellent team that constructed and installed our pond. The most efficient, hard working and helpful people I have ever dealt with. I highly recommend this company!
– Christine
Swimming pond
Creating the ideal garden swimming pool or natural pond only requires a quick call to start your journey. We understand it might be difficult for you to know what you want, unless you know what the possibilities are. Having built so many ponds and pools over the years, and an award-winning one, we'll listen, then advise, and collaborate to help make your pond or pool project the best it can be for you.
Wildlife pond
Creating the ideal garden space with a tranquil pond to attract beautiful wildlife only requires a quick call to start your journey. We understand it might be difficult for you to know what you want, unless you know what the possibilities are. Having built so many ponds and pools over the years, and an award-winning one, we'll listen, then advise, and collaborate to help make your pond or pool project the best it can be for you.
Why choose Ponds by Michael Wheat?
It's our expert pond, pool and plant knowledge that sets us apart.
Proven track record, tried and tested results
Established 2010 we soon became the best pond designers and pond installers in the UK.
Experts in creating fish-friendly environments, specifically koi ponds.
Koi thrive in clean water, so we focused on pond designs and fish ponds that featured wildlife pond plants, chemical-free, biological filtration systems, and UV technology to keep the water naturally fresh. This created an eco-pool-style wildlife pond habitat which saves money on maintenance, as well as saving the environment.
It was soon clear that by creating the perfect environment for nature's most discerning fish, we'd developed the best natural swimming pond formula too.
Fast forward to today.
Following enhancements to our garden pond design process and successful completion of numerous easy-maintenance, natural swimming ponds, our acquired knowledge enables us to design and build the best chlorine FREE swimming ponds, whilst our expertise avoids costly mistakes.
We continue to be leading pond builders completing pond installations and freshwater swimming pool installations throughout the UK. You can view our Award winning swimming pond in the YouTube video.
We build koi ponds, fish ponds and wildlife ponds, right up to stunning natural swimming ponds, so you can enjoy the exhilaration of freshwater swimming all year round.
Your pond or pool project will be designed and installed with minimal fuss, to bring you hours of delight.
Simply take the next step.
Why invest in the best natural pond or best natural pool?
Avoid hassle and disappointment.
It's tempting to try to save money by taking pond or pool building on as a project or contracting it out to local builders.
Builders are great, at bricks and mortar, but not at designing a natural, finely balanced ecosystem in your garden. Their knowledge won't extend to pond technology, plants or which are the best pumps, filters, and pond liners to use.
Partner with an expert natural pond designer and installer.
You can avoid potential problems, such as:
An unsightly, unfinished garden project
A missed opportunity to add more value to your property
Waiting months or years to improve your lifestyle
Skin conditions caused by cleaning chemicals
Stinging eyes and chlorine smell whilst swimming
Missing out on spending time with your family
Your guide to pond prices and swimming pond prices
Examples of typical projects are shown below
Learn about ponds and swimming ponds from the experts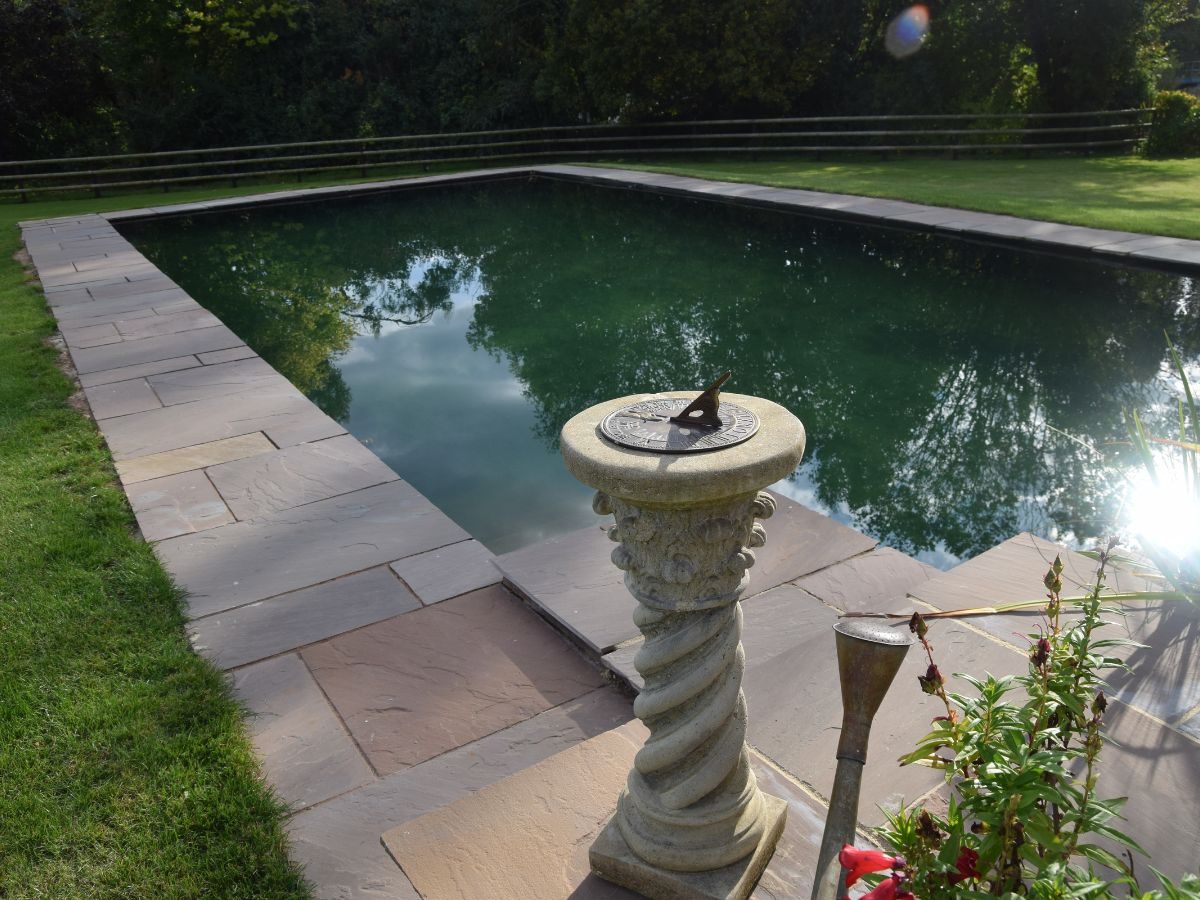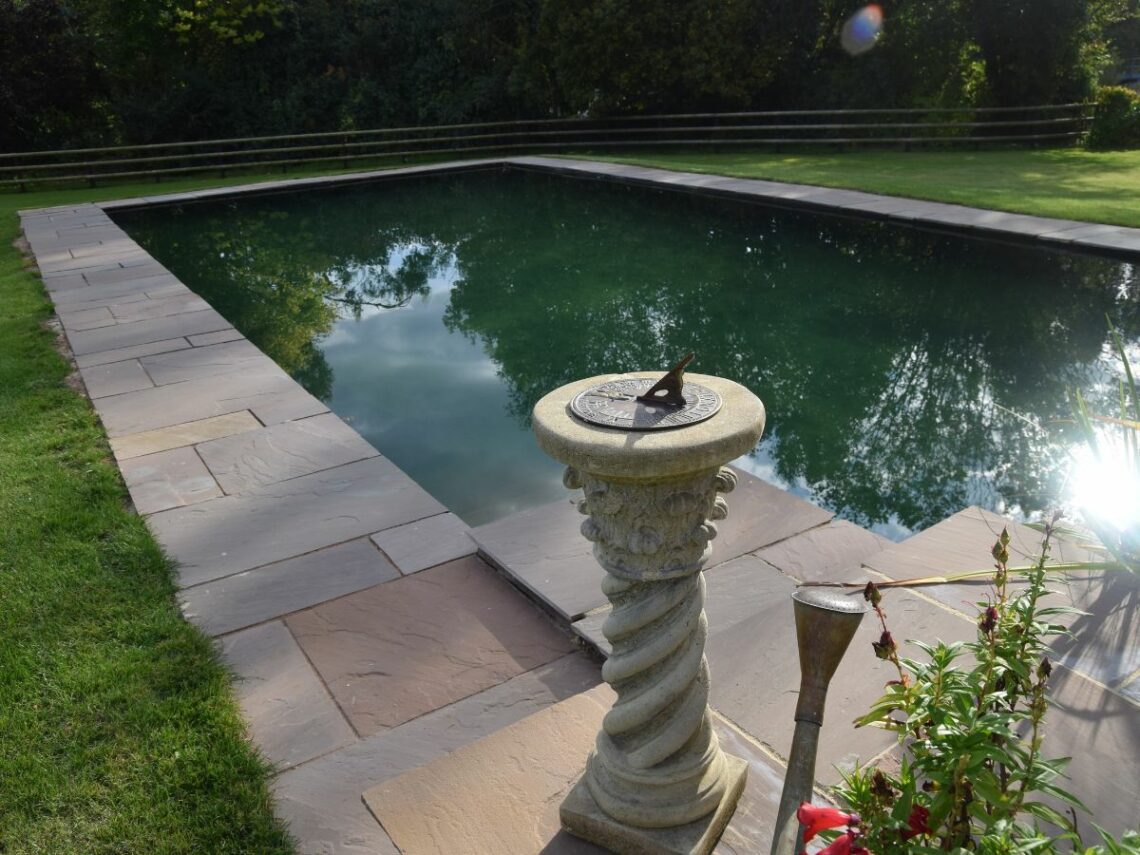 Creating Your Oasis: How to Make a Natural Swimming Pond
Planning Your Natural Swimming Pond

Creating a natural swimming pond can be a refreshing and eco-friendly addition to your garden. Unlike traditional swimming pools, these ponds merge seamlessly with the natural landscape, providing a serene and rejuvenating swimming experience. To ensure your swimming pond is not only beautiful but also functional, it's essential to plan carefully.
In this section, we'll walk you through the initial steps of designing and constructing your own natural swimming pond.
[…]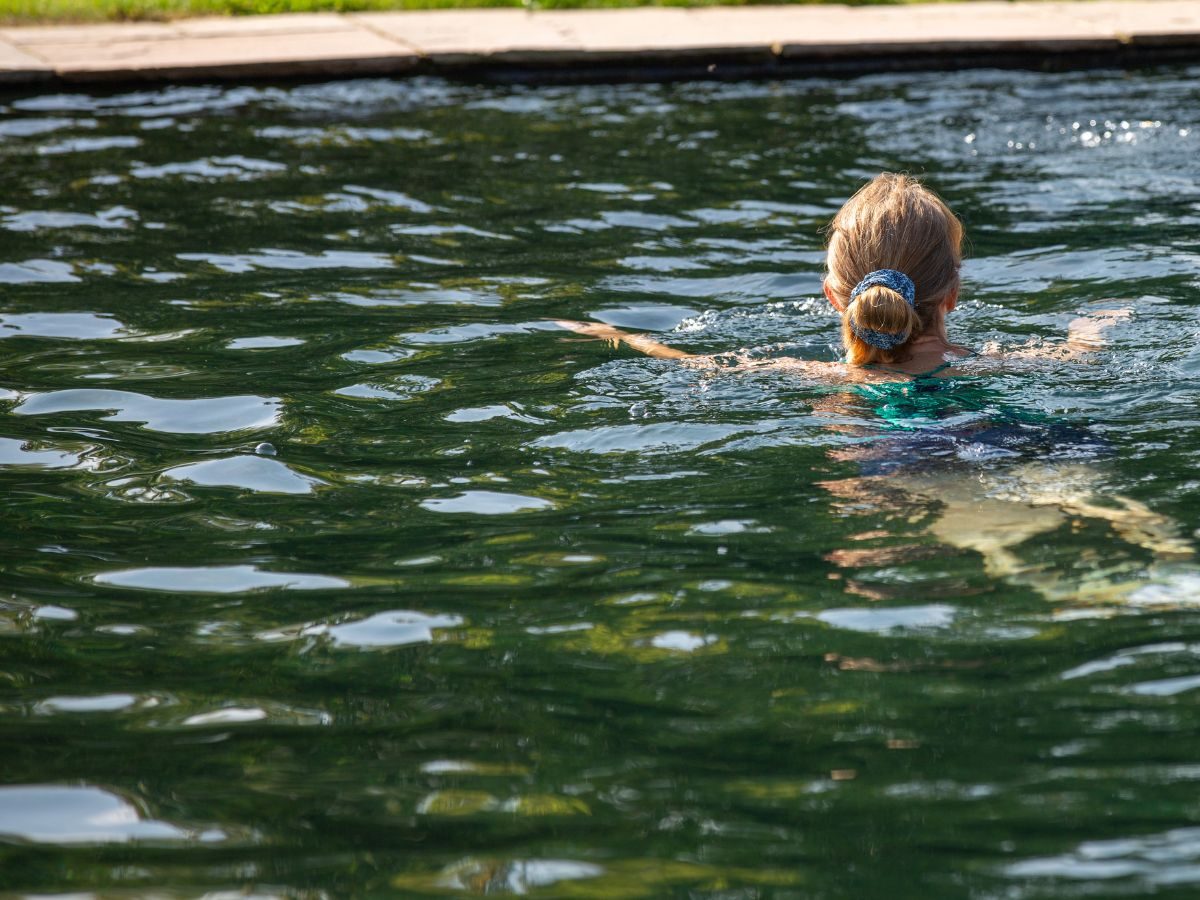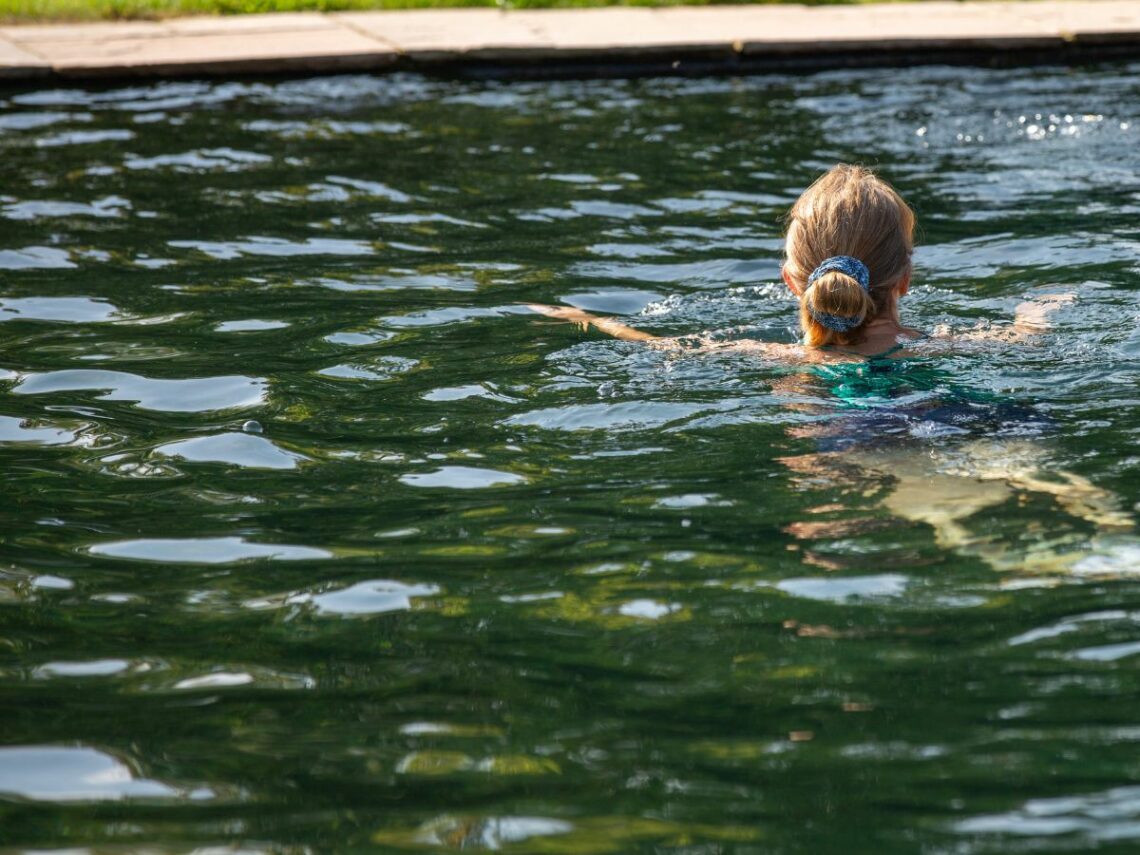 Can You Swim in a Pond: Our Definitive Guide
Dive into nature with a swim pond. It's a garden gem where wild meets the styled. Swap chlorine for crystal-clear, natural waters.

It's more than a swim; it's an adventure in your backyard. Curious?

Let's dive into the wonders and workings of swim ponds in the sections below. Your natural escape awaits.
[…]