Michael Wheat Group and The Garden Design Co. designed and built the Largest Show Garden to be seen at BBC Gardeners' World Live. Discover here our achievements and all about the event.
BBC Gardeners' World Live 2022 :
BEST CONSTRUCTION LANDSCAPER UK
SILVER MERIT – SHOWGARDEN
What an accolade both companies and all teams rallied together and worked extremely hard to deliver this stunning show garden. We are extremely proud of our achievements.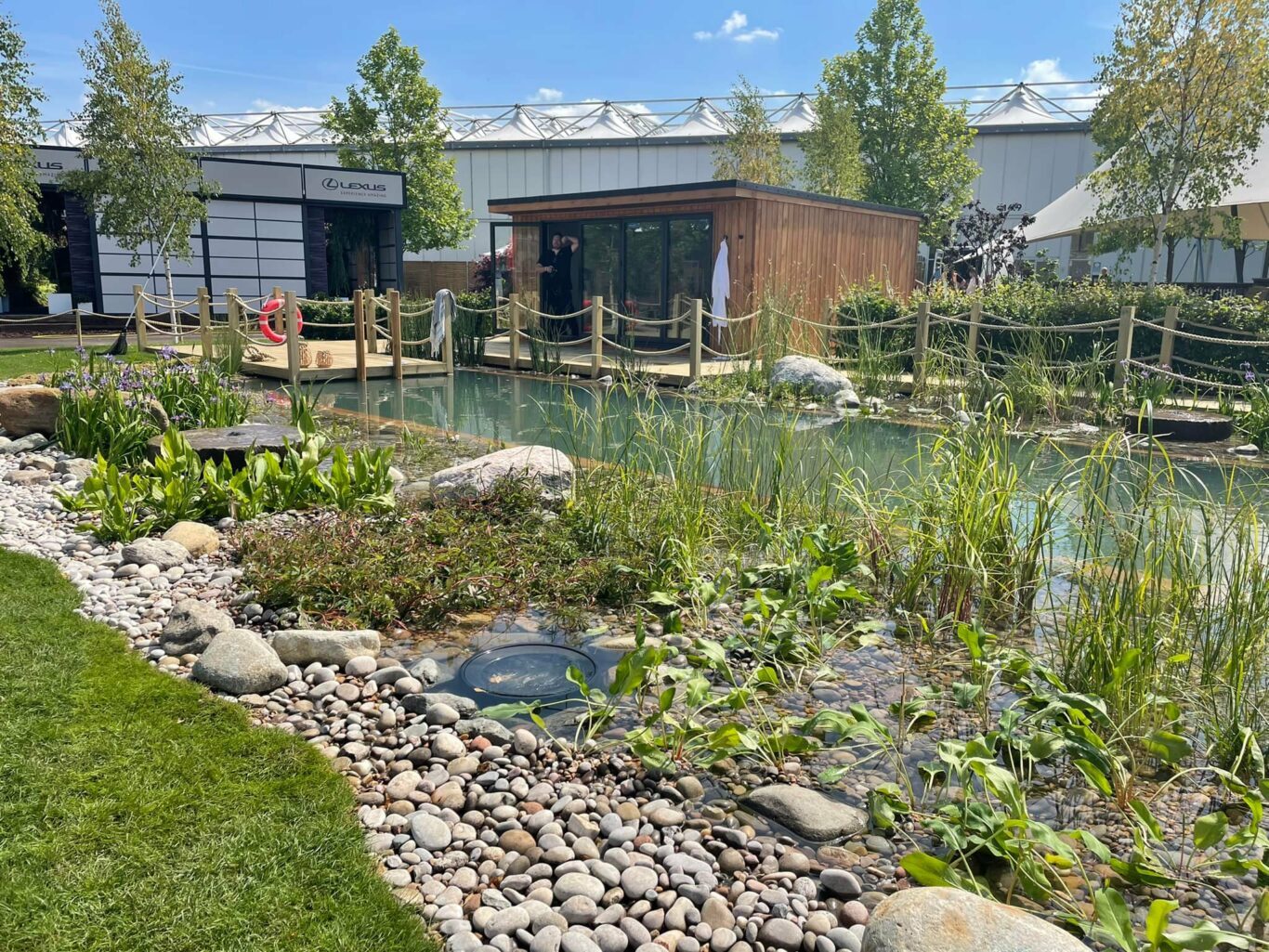 How Long did it take to build?
We challenged ourselves to the extreme with this project. Usually, such a project would take anything from 4 weeks onwards. However, for this project, It was all hands to the pump with the two companies' working around the clock over a two-week period. The 4000 working hours result in a stunning Garden Experience.
What was it like to attend our first Show?
Fantastic, We got to meet Monty Don, Rachel De Thame and Adam Frost.
Our project which we co designed with the Garden design co also opened and closed Gardeners World live on
(link below).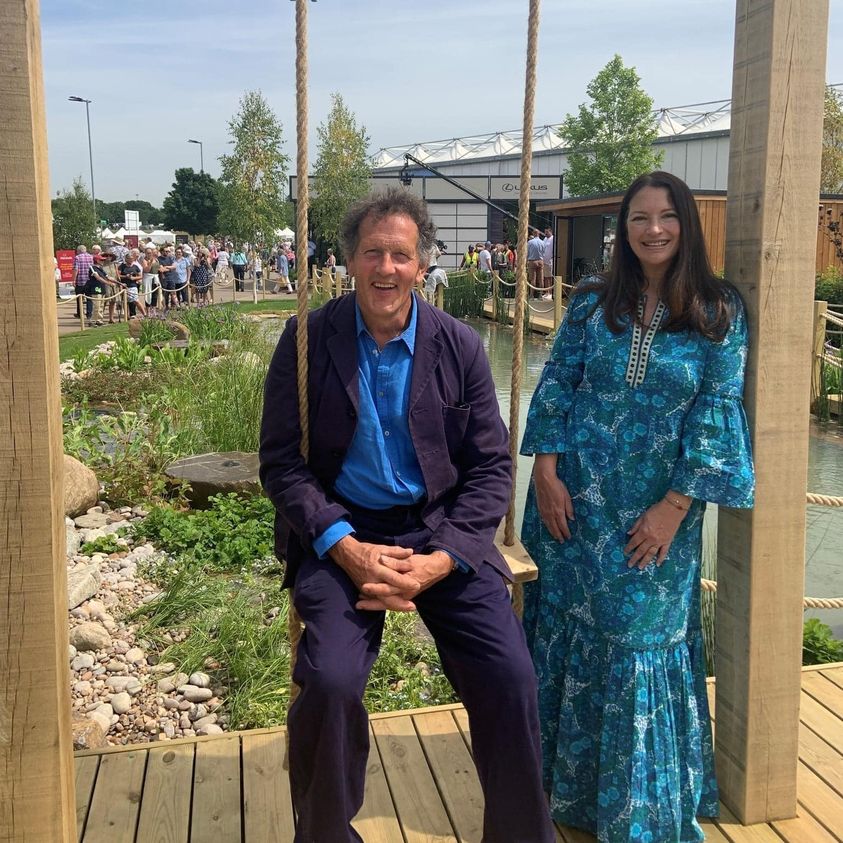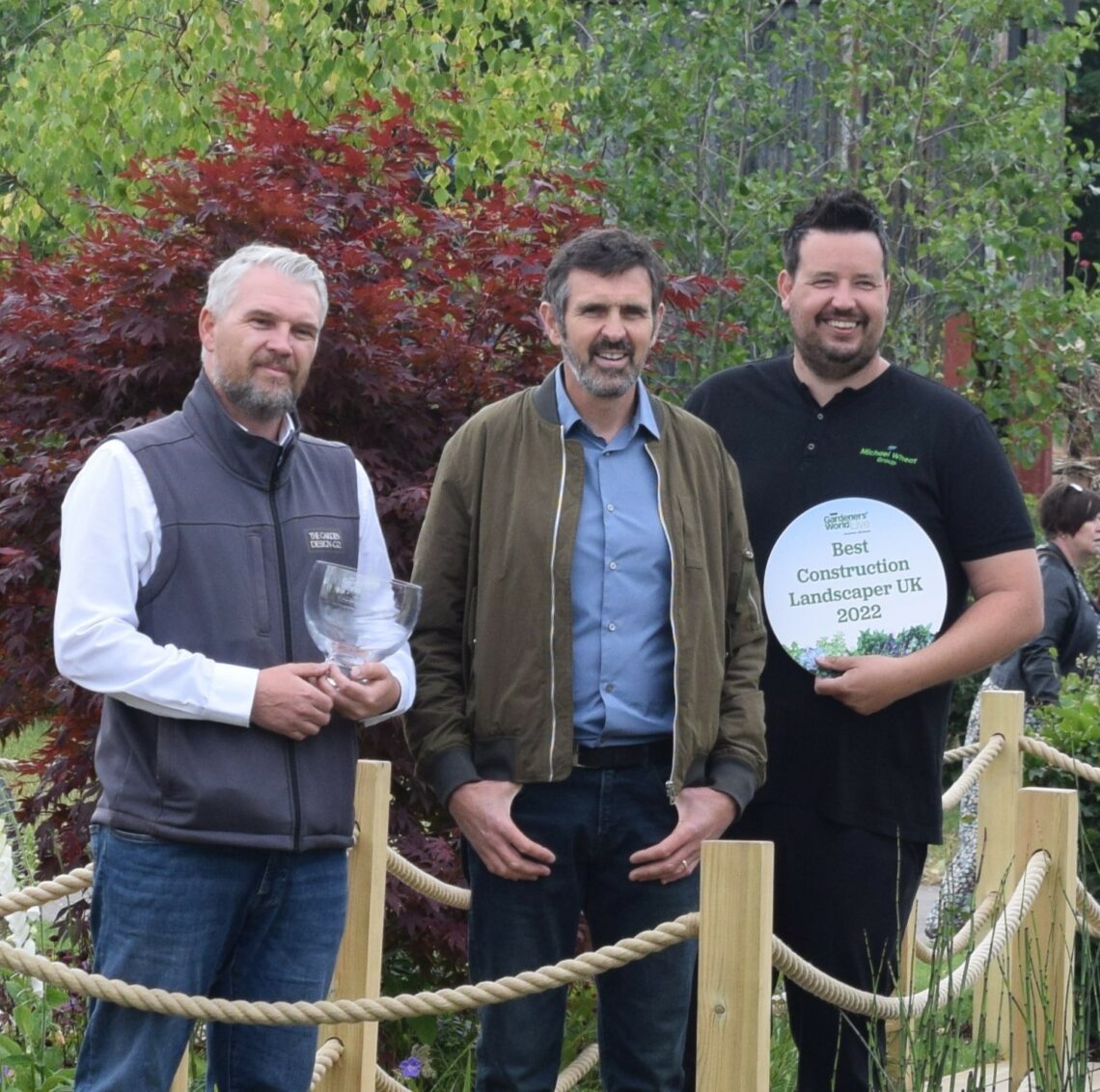 https://www.bbc.co.uk/iplayer/episode/m0018ccz/gardeners-world-2022-episode-14
What did people think of the Show Garden "The Living Landscape – A Nostalgic Experience"?
They loved it, Everyone who walked through our Show Garden fell in love with it.
People enjoyed having their photos on the Swing.
Listening to the soothing sound of water which trickled from the milestones and, we even had people dipping their toes in the SwimPond.

It definitely was a trip down memory lane "A Nostalgic Experience".

Don't just take our word for it though, check out our video.
Overall, a Great Success. We hope you enjoyed it.
If you are interested in further information please get in touch.
#SwimPonds #Pondbuilders #Ponddesigners #Pondconstruction #Gardenexperience #BBCGardeners'worldlive