When a new enquiry comes in, they go ahead with our design plan, and the client already has a pond. We do these tests to offer the perfect combination of filtration UV and planting and suggest any regular treatments that ponds may need.

Ponds By Michael Wheat Test For:
PH Levels
Nitrates
Nitrites
Phosphates
Ammonia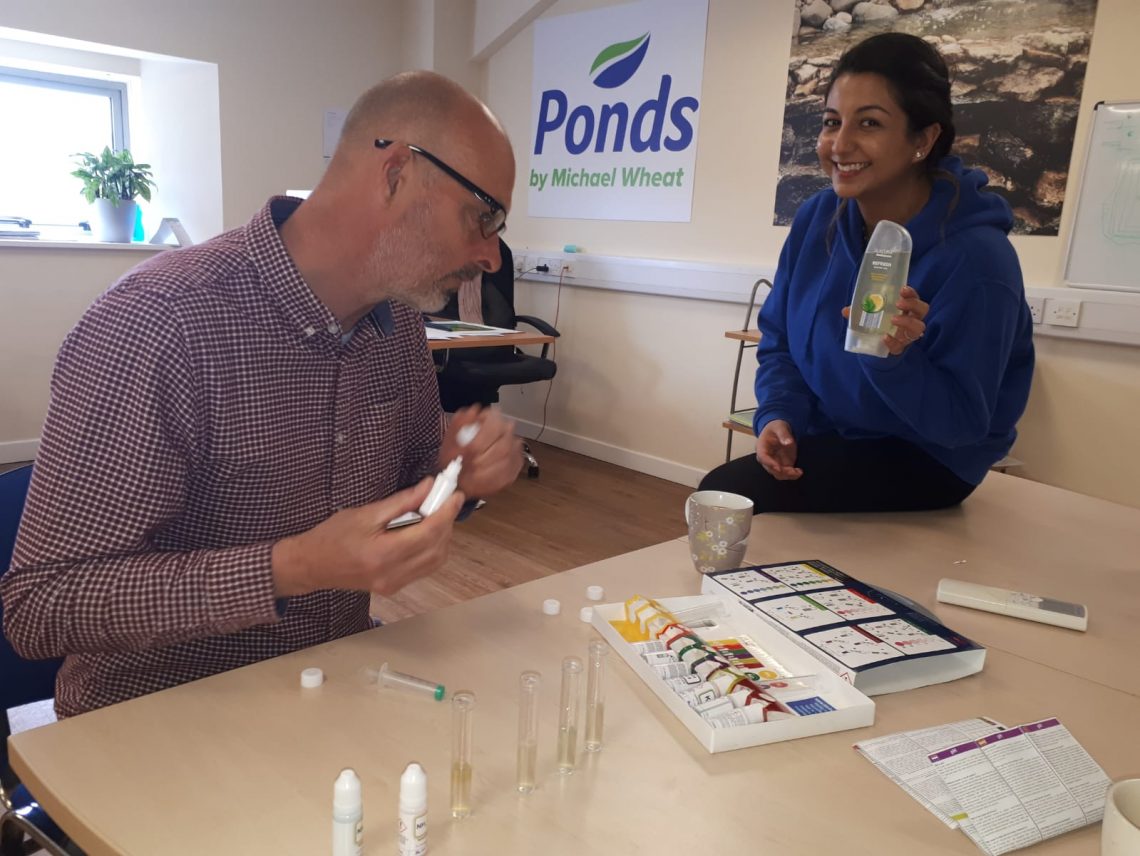 We have a water testing kit and it is imperative to make sure the levels are balanced to ensure the ecosystem continues healthily.

Why Do We Test These Chemicals?

pH Level: It is essential to maintain an average pH level of between 6.5 and 9. Any higher or lower could poison the water for you or your fish.

Nitrates: Nitrates are naturally occurring chemicals in the water. High nitrate levels are unsafe for fish and can disrupt the ecosystem.

Nitrites: Nitrite is a naturally occurring chemical in your pond and is created through the breakdown of ammonia by bacteria. High levels would suggest a faulty filtration system (or lack of).

Phosphates: Fish or animal waste releases a large amount of phosphate. High levels of phosphate are a substantial cause of green water and algae.

Ammonia: Ammonia is harmful to fish and water. Decaying food and animal or fish waste cause high levels of ammonia.

Take a look at an example of a water testing kit: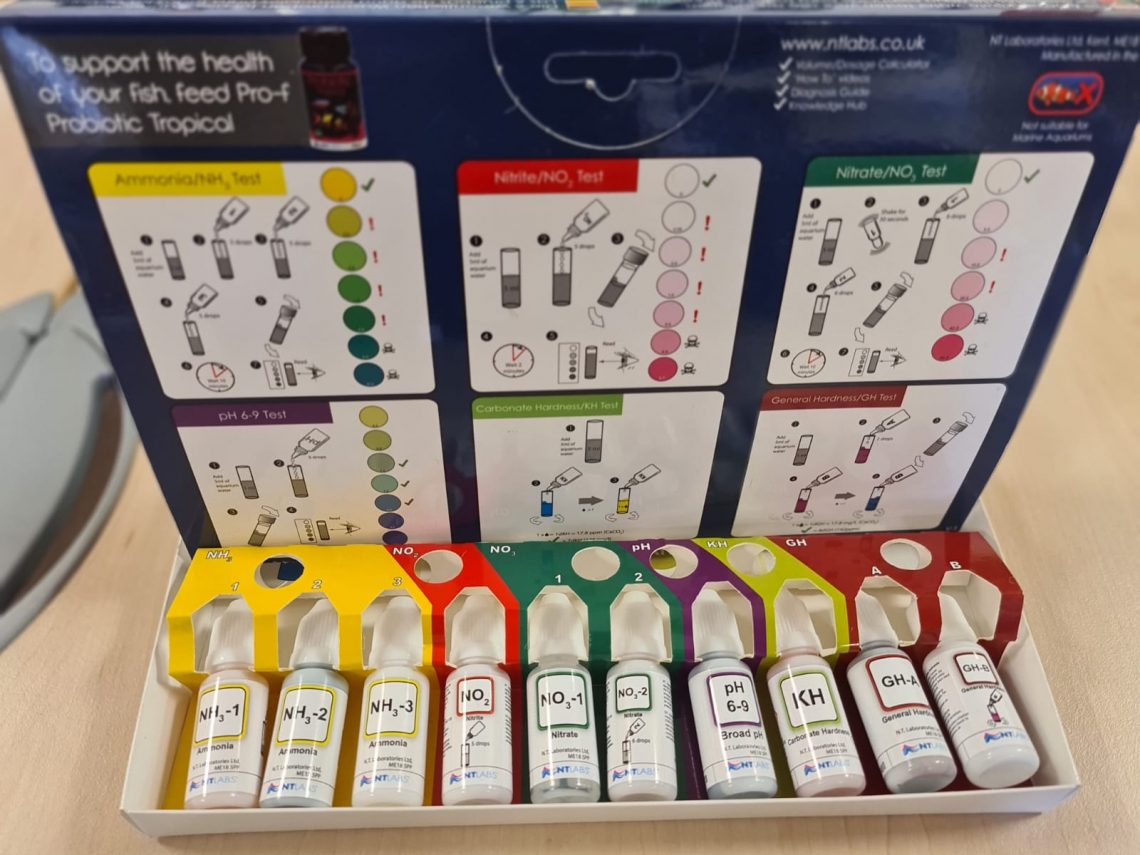 We want to make sure your pond is perfect for fish, humans or animals that want to take a dip. Get in touch with us now for more information about pond pollution and water testing.