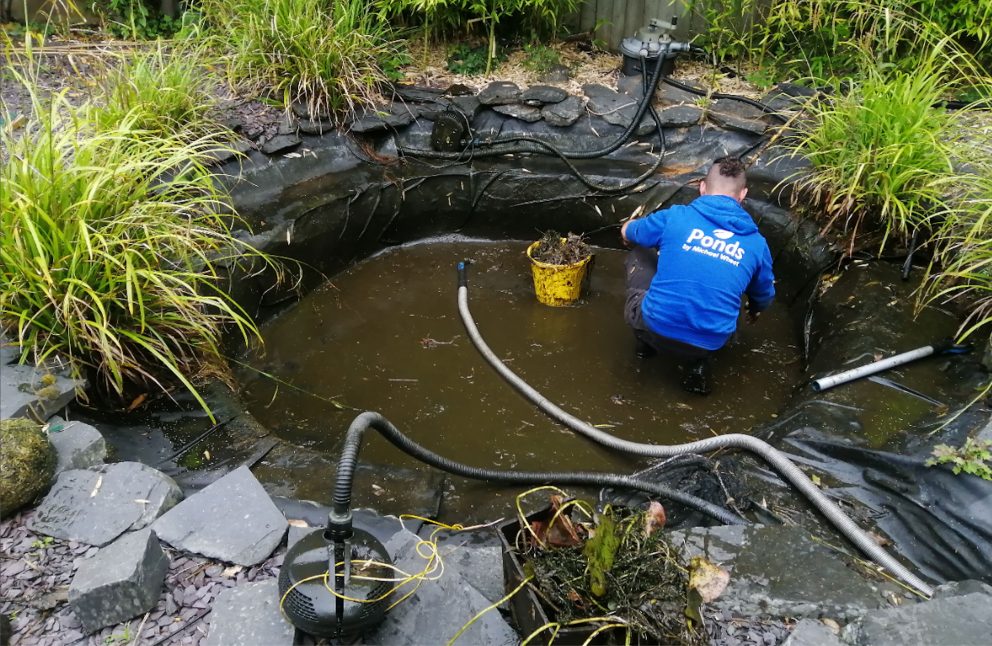 Pond Cleaning
Cleaning your pond might be a terrible job; but it really is important if you want your pond to flourish and keep looking as good as new. Let us take care of everything.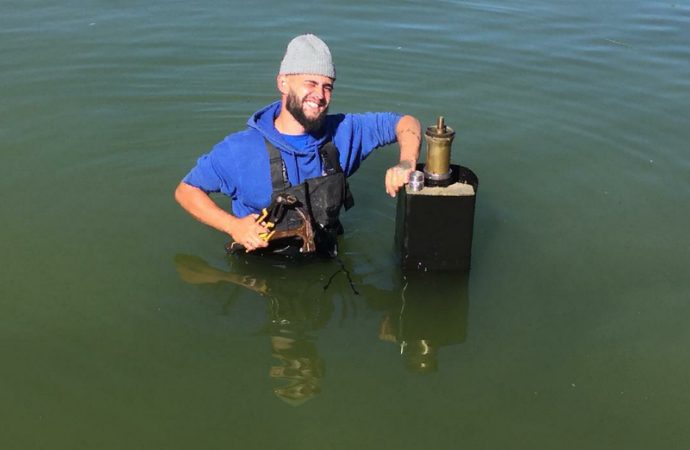 Pond Maintenance Packages
The maintenance service we provide is second-to-none. With our maintenance contracts, your pond will be virtually maintenance-free. We have a range of options to choose from.