The design cost for the projects we build starts from £997. But first, we make sure communication is smooth and easy.
We book you in for a free consultation with one of our pond consultants to find exactly what you want. Our consultant can also offer their own expertise and suggestions to make your pond the best it can possibly be.
Plan your pond
Our consultants speak to you to find out exactly how you want your pond to look, factoring in things like:
How much you want to invest.
The layout of your garden (our site surveyors will visit you and see).
What water and landscape features you might want.
Estimating a time-frame that best fits your schedule.
Digital rendering of your pond
After the consultation, our designers create a digital 3D rendering showing exactly how your pond will look in your garden before it's built.
After revealing the design, we'll make sure you're completely satisfied before moving on to the build. If you're not, we keep working until it's perfect.
Why do we do all this? Well, you wouldn't build an extension to your home without planning first. A pond is no different.
We make sure the pond we build and your dream pond are the same.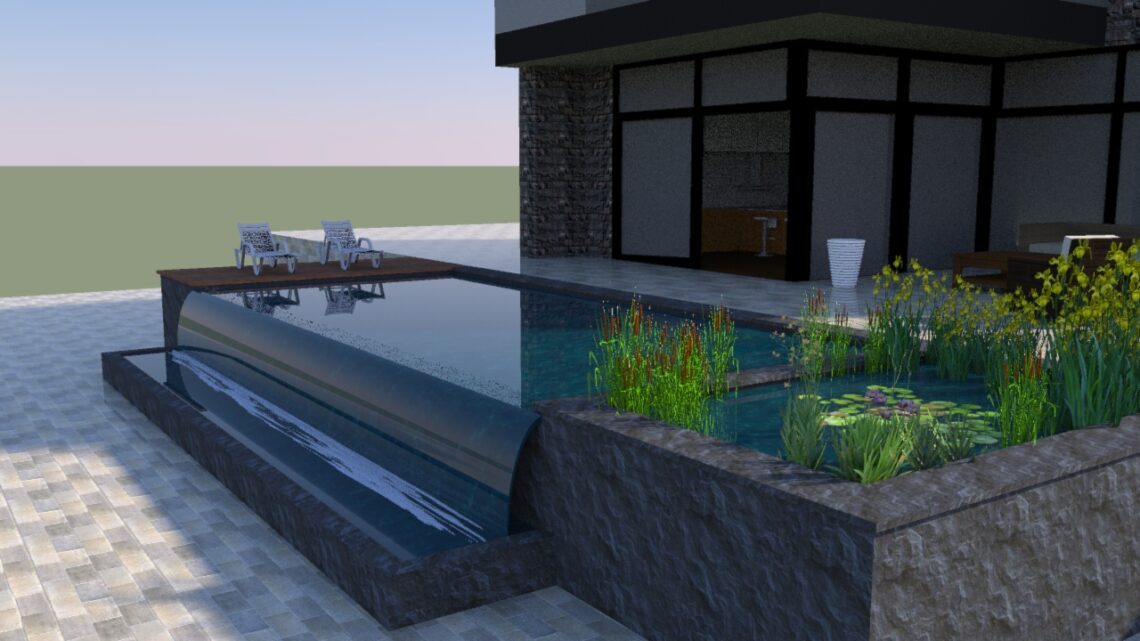 Let's Get Started
Let us know how we can help you.
Whether you have a general question and need advice, you'd like a new pond or Swimpond build, or you'd like some help with an annual maintenance contract:
Fill out our form
We will use and protect your data in accordance with our Privacy Policy.