Did you know that November marks International Men's Day?


As a business, we are proud of our diverse workforce, from our teams in the office to our staff who, across the year, come rain or shine, are out on-site bringing to life clients' dream ponds.


I wanted to take the opportunity this week to toot our own horn if you allow it.


To talk about how Ponds by Michael Wheat grew from one man in his van to the business we are today.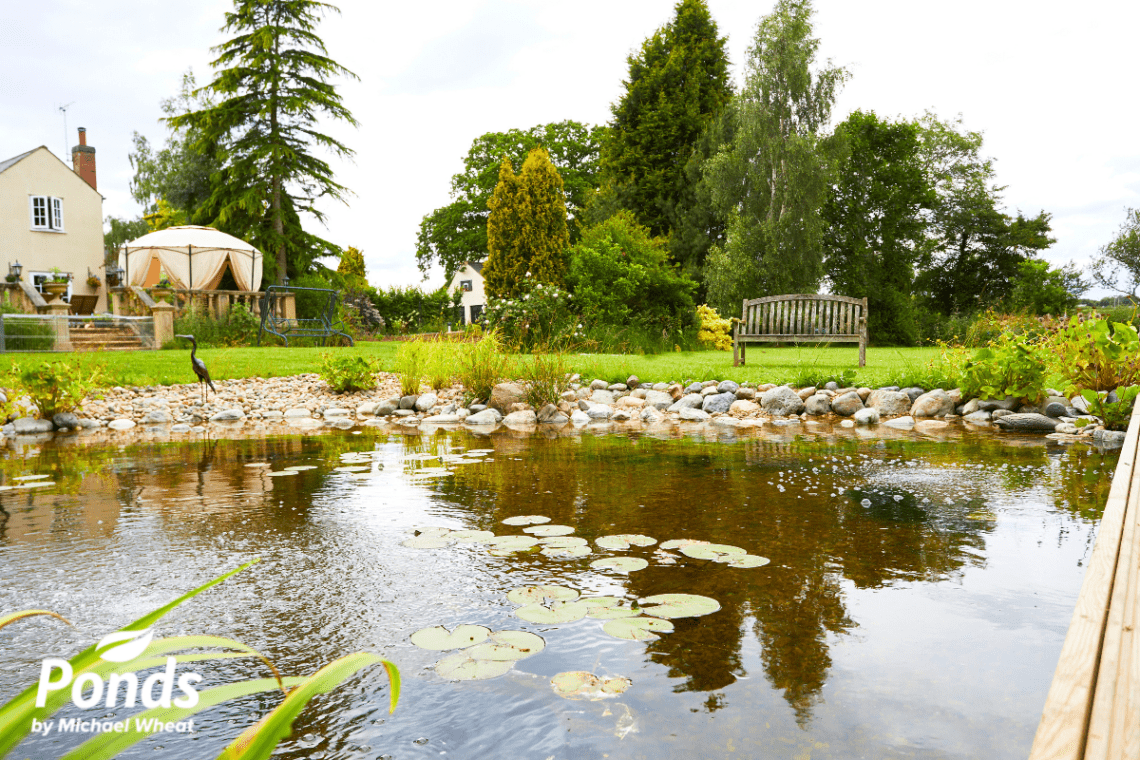 The Michael Wheat Story

In 2005 I had his first encounter with the beautiful world of garden ponds when my parents had taken over a garden centre in Billesdon, Leicestershire. Here I found some plastic trays containing a few sad looking goldfish.


A spark was lit.


After diligent research, I decided to take on garden ponds. In no time at all, I had installed ten tanks and a decking area.


The Wheat family had their very own specialist pond centre!


Garden pond design soon became my passion, and before long, customers started asking him if he would design and build their bespoke garden ponds.


In 2010, it was time to leave the garden centre to focus on pond and garden design, and that is when the business grew – and, as they say, the rest is history!

Brilliant Work, Everybody!

Today, our teams on-site and in our office continues to work with my philosophy to talk to clients and bring to life dream pond designs.


On International Men's Day, and always, I want to take a moment to thank our incredible team for their hard work over – first with lockdowns and then with such a busy calendar. Your hard work, professionalism and "can-do" spirit has been excellent to see.


Keep up the good work, team!