When choosing plants for your pond, our pond consultants only choose the best.
We choose British native aquatic plants which will thrive in your pond and stand out in your garden.
Many of the plants we choose also attract butterflies and bees, making your pond even more of a home for nature.
Here's a list of a few of the plants we use alongside our pond and Swimponds. We typically use many more, however these are a few of the main British Native Aquatics.
Cyperus Longus
This plant is a type of sedge. It is a tall plant, and will be regularly seen around ponds.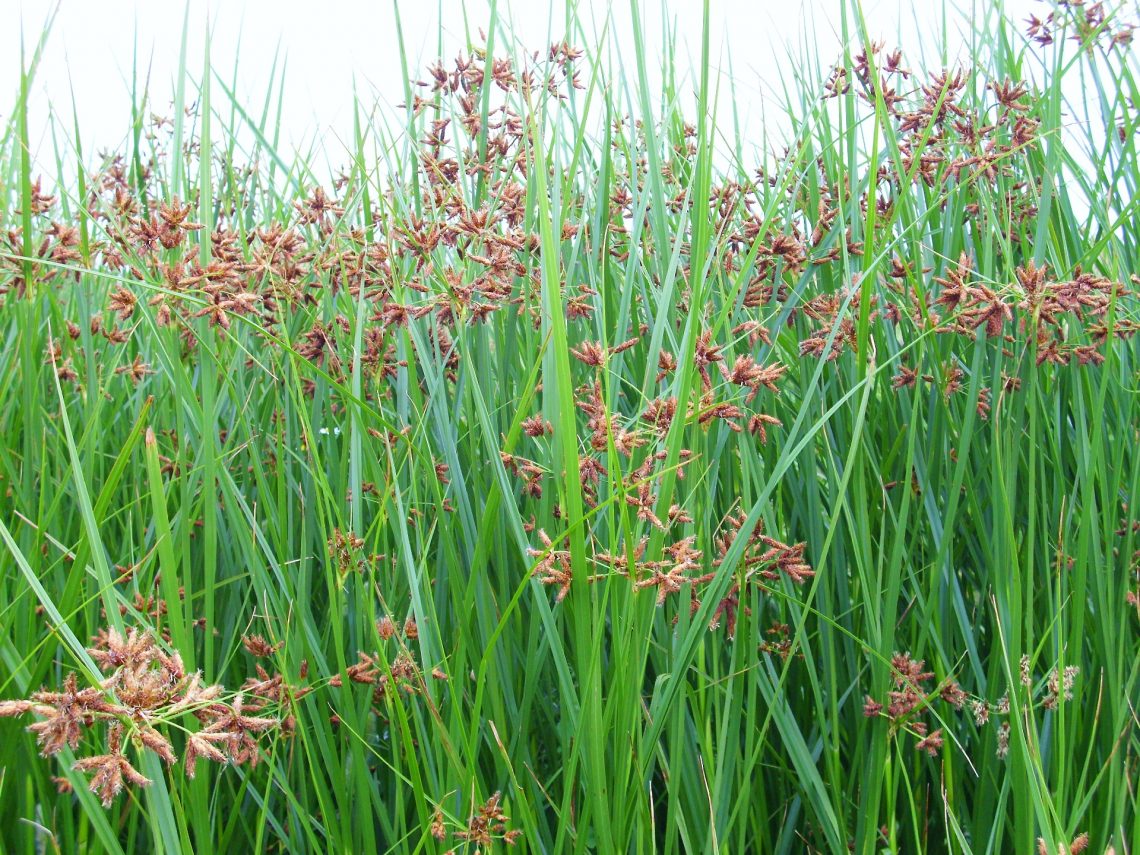 Alisma Plantago
This can be described as the "common water plantain".
This beautiful plant can be seen attracting bees and butterflies to the pond, really creating a home for nature.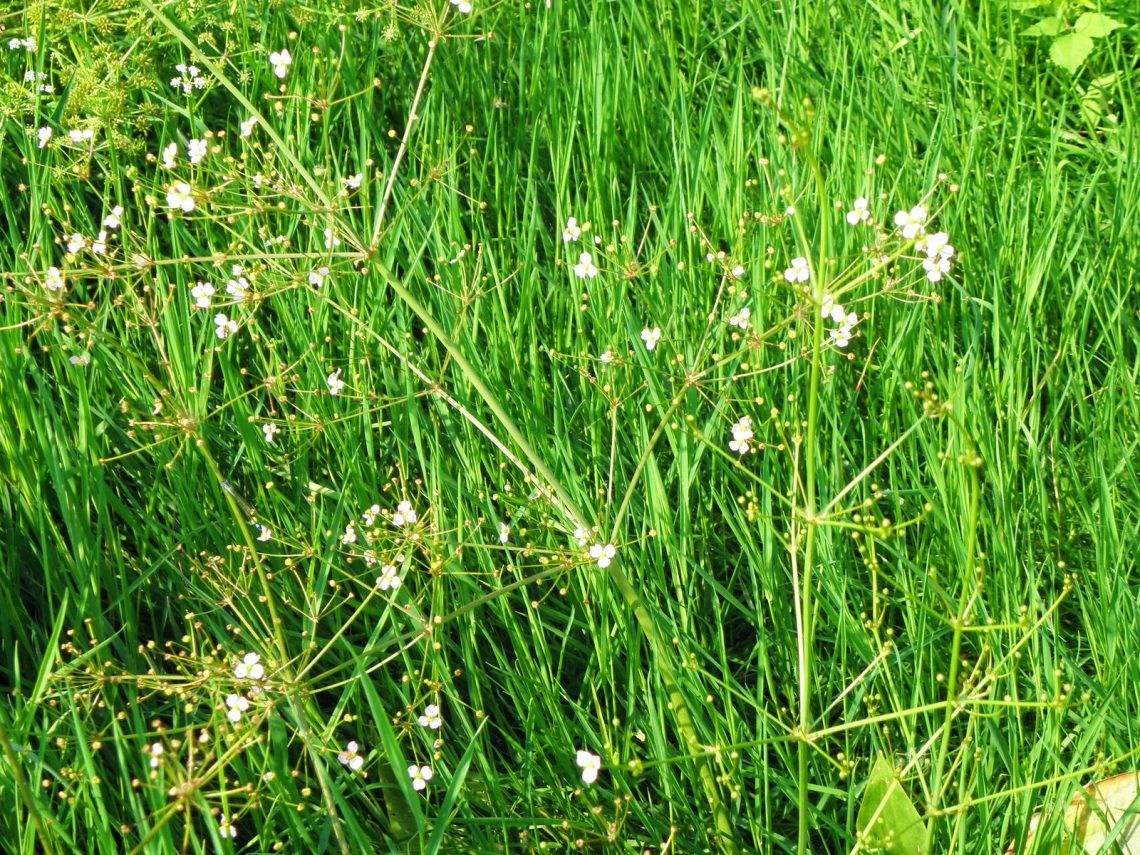 Caltha palustris
Caltha plaustris is a common aquatic plant.
It is also known by it's common name of the marsh marigold.
This native aquatic plant is also well known for attracting bees and butterflies to your garden!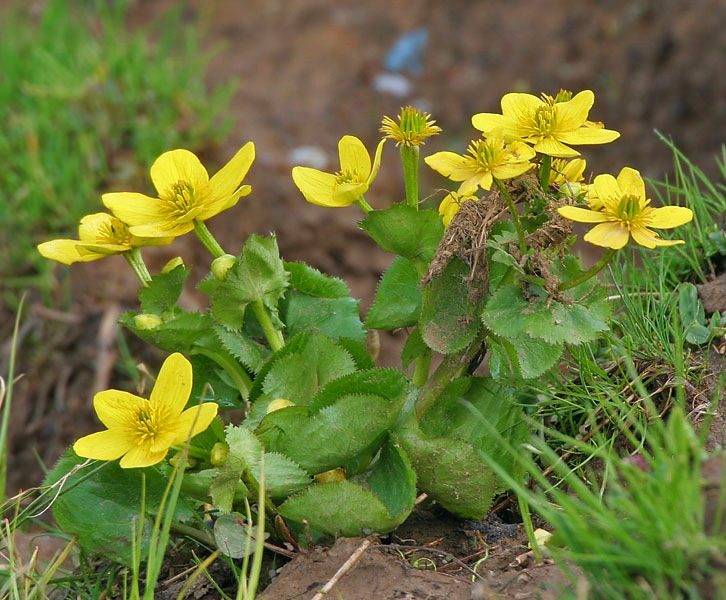 Iris Pseudacorus
This beautiful flower is also know as the yellow iris.
It is another British native aquatic plant known for attracting bees and butterflies. It is typically found growing at the edges of large, sunny ponds – which is why it is perfect around our ponds and Swimponds!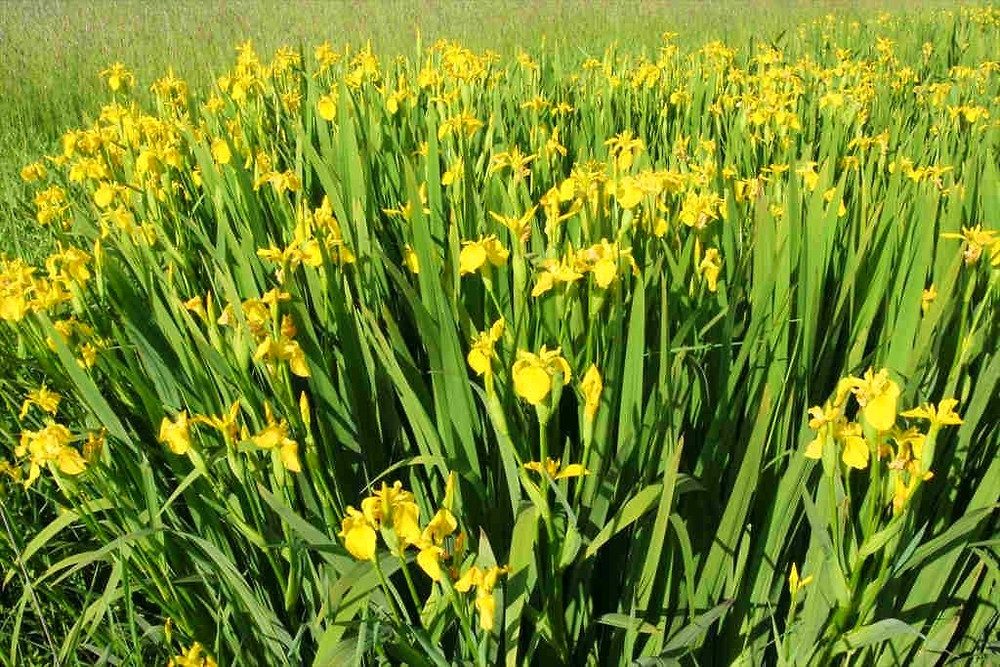 Water Lilies
Water lilies are deeper water plants which are extremely common in plants. These don't just look pretty within the pond, they hold a key role in the health of your pond by providing essential shade and surface cover for your fish.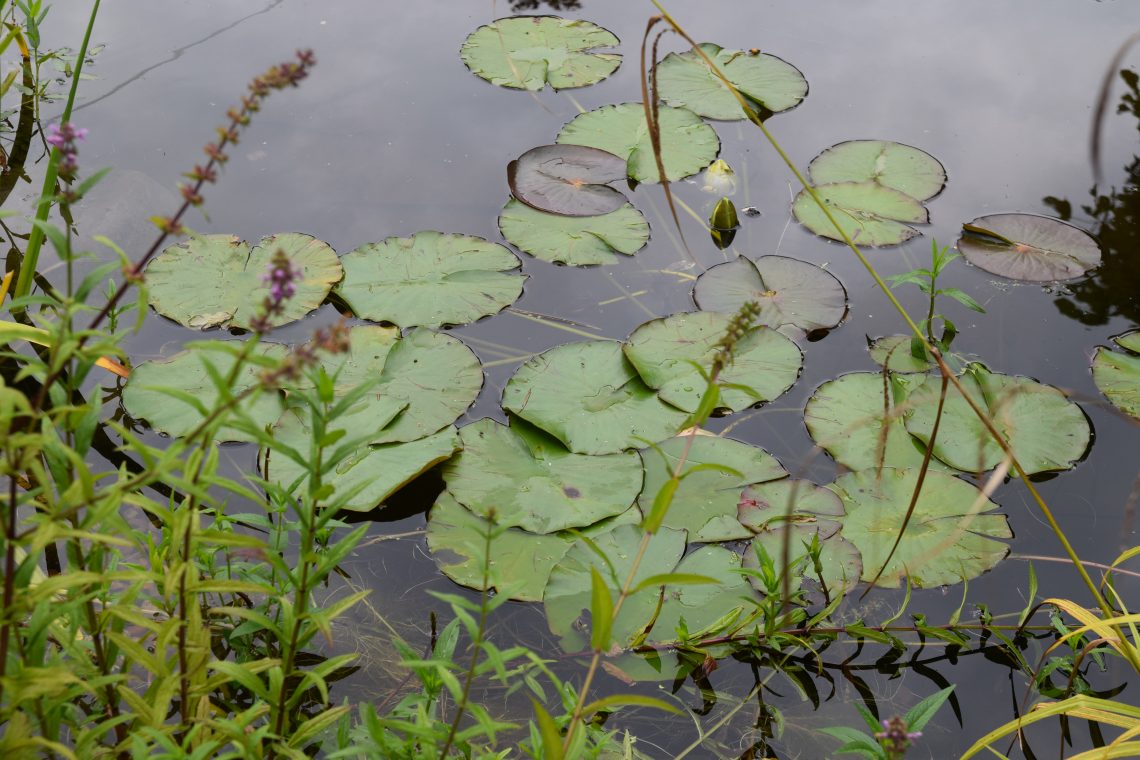 Whichever British native aquatics you use around your pond, it'll be sure to flourish and attract many different forms of insects and wildlife.
Want to ask one of our team a question?
Fill out a form and we'll get back to you
We will use and protect your data in accordance with our Privacy Policy.